Many people come to us hoping to find a home in the center of Canton. And, why not? It's such a convenient location. All the shopping and dining of Ford Road is usually about a mile away, and access to area freeways is fast and easy. These neighborhoods are more established and have mature trees. Here are four new listings that came to us this week – one of them might the just right home for you! Contact us here at Bittinger Team, REALTORS® to get in to see them. 734.459.2600 or team@Bittinger.com
7011 Clampton Court, Canton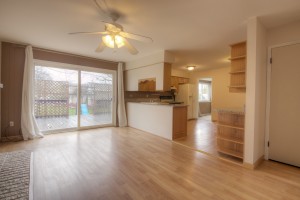 44782 Hanford Road, Canton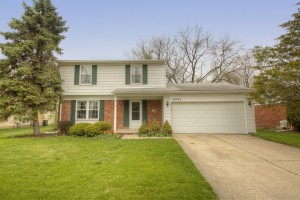 44910 Quaker Hill Drive, Canton MI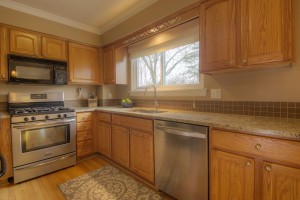 43624 Appomattox Court, Canton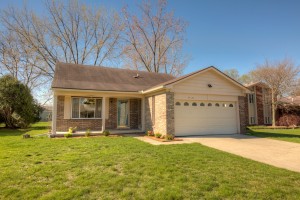 Other Homes for Sale You Will Love
13524 Canterbury Court, Plymouth – 4 bedrooms, 3-1/2 bathrooms, 3,325 square feet – $575,000
1274 Hereford Court, Canton MI – 4 bedrooms, 2-1/2 bathrooms, 2,984 square feet – $375,000
2321 Lexington Circle S., Canton MI – 3 bedrooms, 2-1/2 bathrooms, 2,319 square foot CONDO! – $290,000
2560 Hogan Way, Canton, MI – 2 bedrooms, 3-1/2 bathrooms, 1,862 square foot CONDO! – $$25,000
101 S. Union Street, Plymouth MI – 2 bedrooms, 1-1/2 bathrooms, 910 square foot LOFT! – $210,000
Spring is a Great Time to Sell
Whether you are buying or selling a home, turn to your most trusted, most experienced real estate team:  Bittinger Team, Realtors®. We cater to clients individually to make every real estate experience an extraordinary one. Please contact us anytime at 734.459.2600 or team@Bittinger.com.
Until next time,
Noel
EXPLORE our website:  www.Bittinger.com
LIKE us on Facebook at Living In Plymouth/Canton/Northville Michigan to stay abreast of the local real estate market and to celebrate these communities with us!
LIKE us on Facebook at Michigan Homes Coming Soon to learn about the hottest new listings … sometimes before they are even on the market!