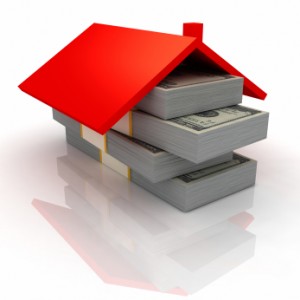 The Plymouth housing market seems to be forging ahead in its recovery, despite some initial setbacks earlier this month.
For instance, this community saw the total number of home sales decrease year-over-year in recent weeks.
Despite that, the average listing price is on the rise as is the median sales price! This is certainly going to be welcome news for anyone considering listing their property on the market anytime soon!
An Overview of the Current State of the Market
Here's a summary of recent activity on the Plymouth real estate market, based on the most recent market data:
Currently there are 162 homes for sale on the market, including 49 that are in some stage of the foreclosure process.
Between October and January, the average price per square foot for Plymouth homes was $145, which marked an increase of 16.9 percent when compared to the same period last year.
Meanwhile, the median sales price for homes was $224,700 based on 115 home sales.
When compared to last year, the median home sales price has increased 10.6 percent, or $21,600.
Meanwhile, the number of home sales decreased 13.5 percent.
Broken down further, during the week ending on January 29, the median sales price for a 2-bedroom home was $145,000
The median sales price for a 3-bedroom home was $245,750
And the median sales price for a 4-bedroom home was $351,000
During the week ending on January 29, the average listing price for Plymouth homes was for sale was $359,816, up 0.2 percent from the week before.
During that previous week, the average listing price was $359,050.
Happy to Help With All Your Plymouth Real Estate Needs
For expert advice on how this recent market activity may affect your home-selling efforts in Plymouth, make sure to contact us at the Bittinger Team, now!
I can answer any lingering questions you may have as well as provide you with valuable and one-of-a-kind real estate tools!
Until next time,
Noel
For more information about us, The Bittinger Team, just click here!
Explore our website: www.Bittinger.com
LIKE us on Facebook at Living In Plymouth/Canton/Northville Michigan to stay abreast of the local real estate market and to celebrate these communities with us!
LIKE us on Facebook at Michigan Homes Coming Soon to learn about the hottest new listings … sometimes before they are even on the market!