Some people say that when you live somewhere,  you don't always notice what is in your own backyard.  And there can be some good stuff in that backyard!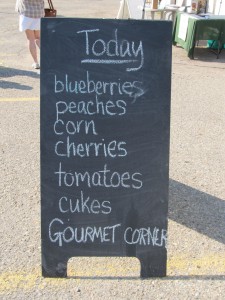 Take, for example, the Northville MI Farmers Market.  It runs every Thursday, May through October, on the corner of 7 Mile and Sheldon.  You may have heard of it but you may have put off checking it out.  Don't put it off any longer!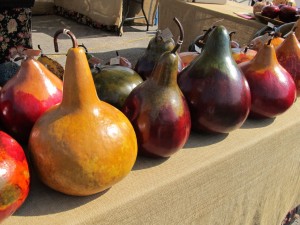 The Northville MI Farmers Market offers dozens of stalls for your shopping pleasure, including home accessories, jewellery, fine crafts, metal work, and of course incredible locally grown produce and plants.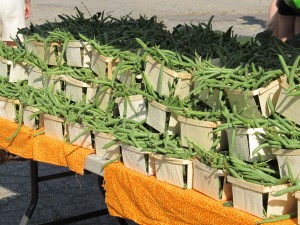 We stopped in at the market this week and found tons of goods to bring home.  It's a great place to wander, and yes there are vendors offering lunch!  Here are just a few photos of our favorite items.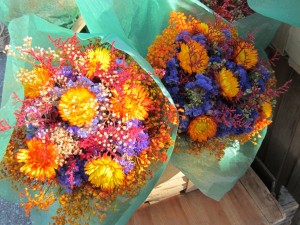 Northville Famers Market – just another great reason to love Northville!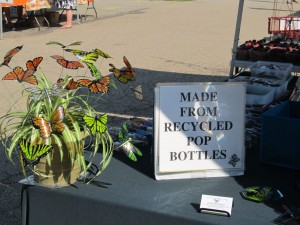 Please contact us, The Bittinger Team, with any question about the Northville, Plymouth or Canton MI communities or the local real estate market.  We'd love to hear from you!
LIKE us on Facebook at Living In Plymouth/Canton/Northville Communities where we celebrate this part of Michigan every day and keep you informed about the local real estate market.
LIKE us on Facebook at Michigan Homes Coming Soon to learn about the hottest new listings … sometimes even before they hit the market!